Regular price
Sale price
$7.00 USD
Unit price
per
Sale
Sold out
Super Mario Brother fans, this soap is for you! If you have ever had a teen reluctant to wash, this might help. The soap is crafted to look like the set of the Super Mario Brothers game, and has the same amazing cleaning powers as all of our goat milk soaps. The bars are topped with little soap shapes of Yoshi eggs, golden coins and Yoshi heads.

While this soap is not made in honor of anyone, it is an homage to childhood - but not my childhood, I never made it past the first level on Super Mario. I have 5 boys, all of whom have a love affair with Super Mario Brothers. So go ahead, grab a bar, and scrub yourself clean while defeating Bowser in your mind- or perhaps singing along with him(the song "Peaches" anyone?)

Ingredients from greatest weight to least:
Goat milk, coconut oil, palm oil, sodium hydroxide, olive oil, castor oil, sunflower oil, palm kernel oil, rice bran oil, goat tallow, fragrance (phthalate free), colorants.

Colorants: titanium dioxide, mica-blue (fluorphlogopite, titanium dioxide, ultramarine blue, tin dioxide), mica-green (mica, titanium dioxide, green chrome oxide), mica-red (fluorphlogopite, titanium dioxide, tin dioxide, iron oxide), mica-gold (mica, titanium dioxide, iron oxide, tin dioxide), mica-yellow (mica, titanium dioxide, iron oxide)

Share
Return policy

Due to the nature of the product, we do not accept returns. Please read the ingredients carefully to ensure you will not have a reaction to something.

And remember that this is handmade - products may look different than the website pictures, or even previous items that you have received!

If products are damaged in transit, or there is an issue with shipping, please contact us for a refund or new product.
View full details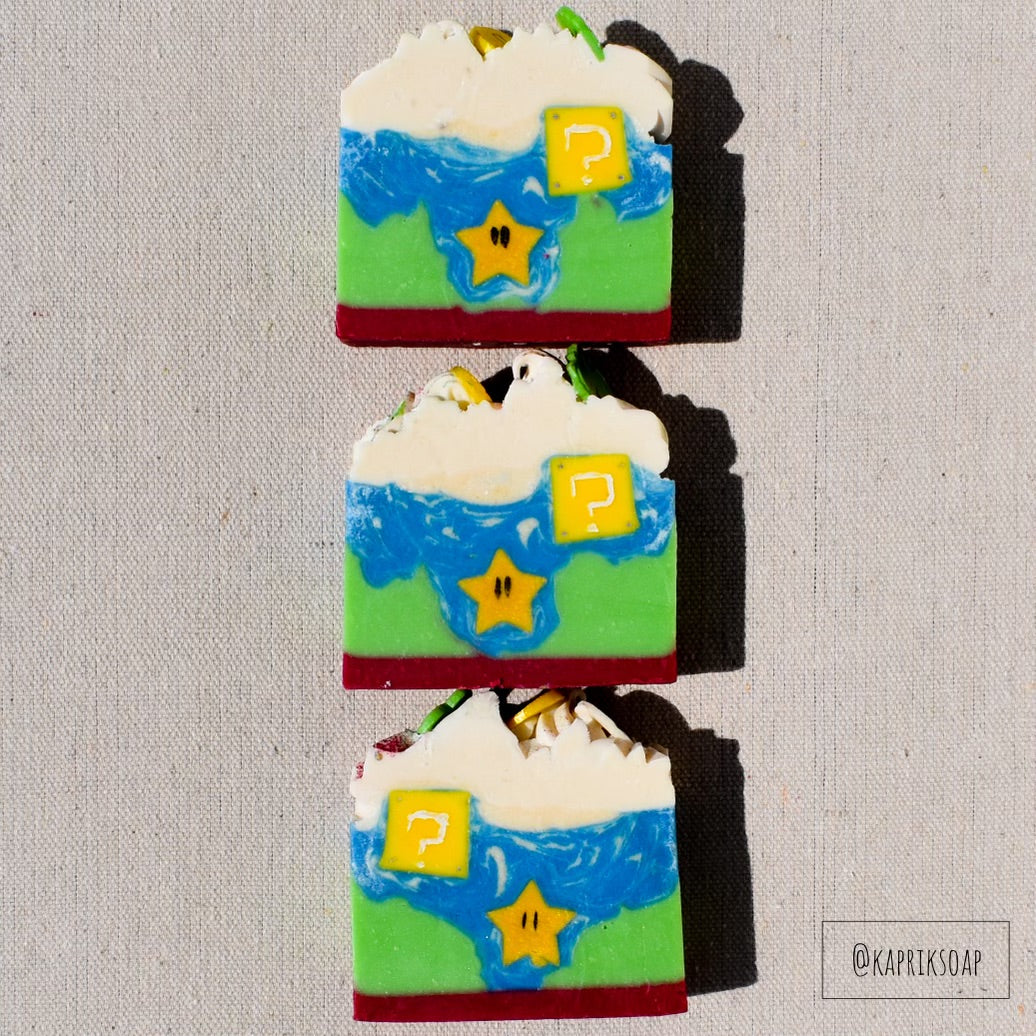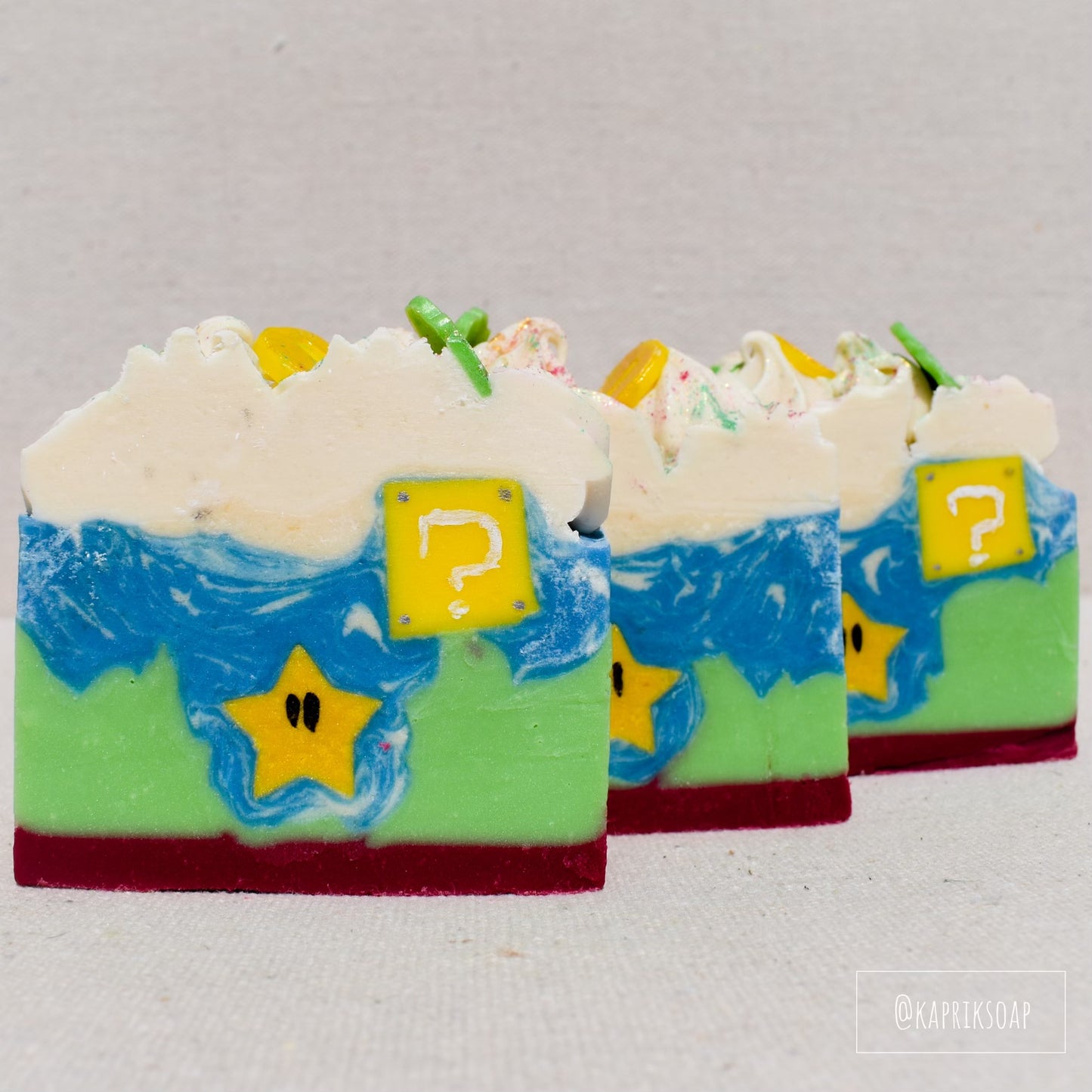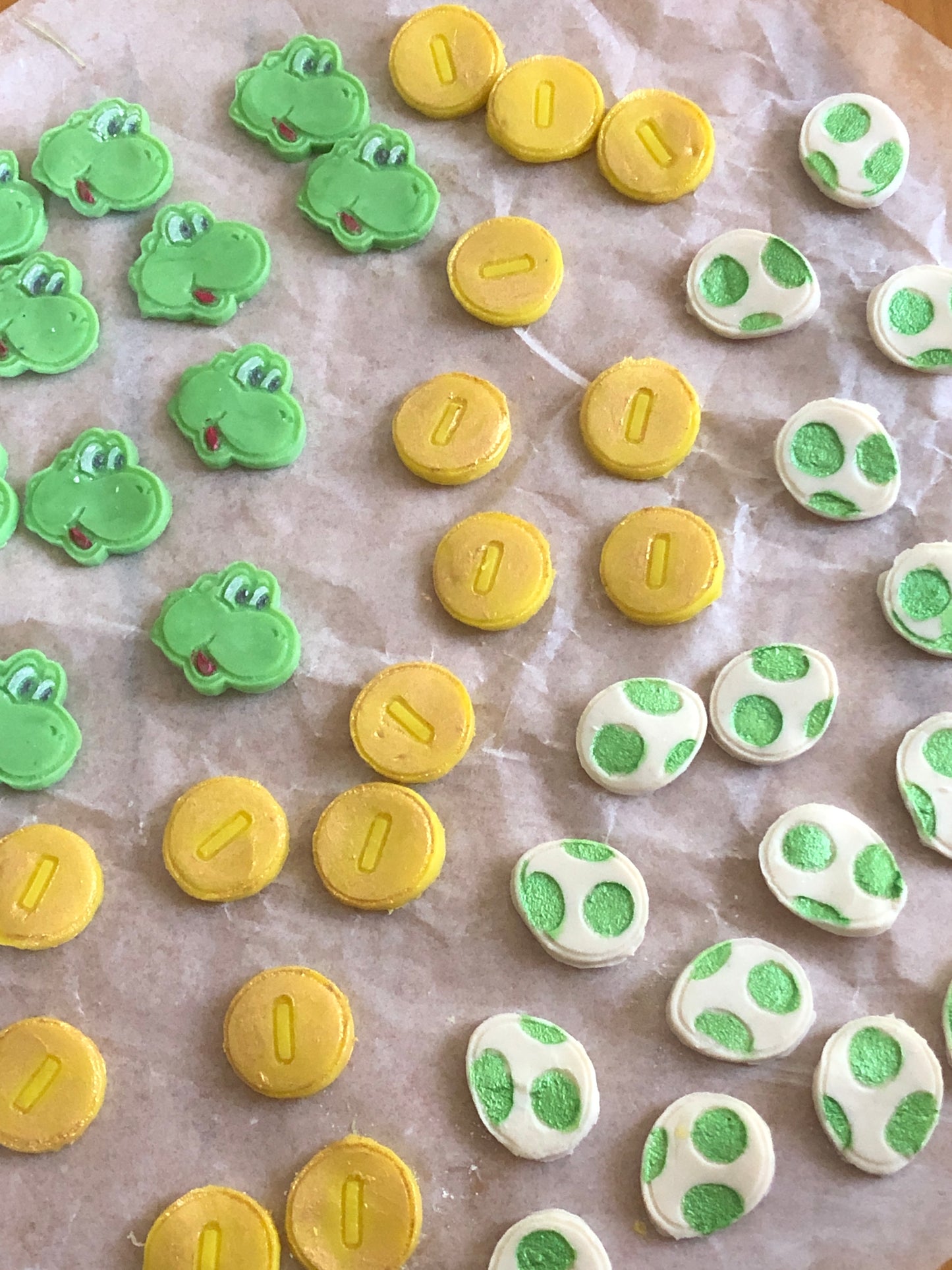 Why we exist:
To bring you high quality and natural products, free from phthalates, silicones, and other harmful ingredients.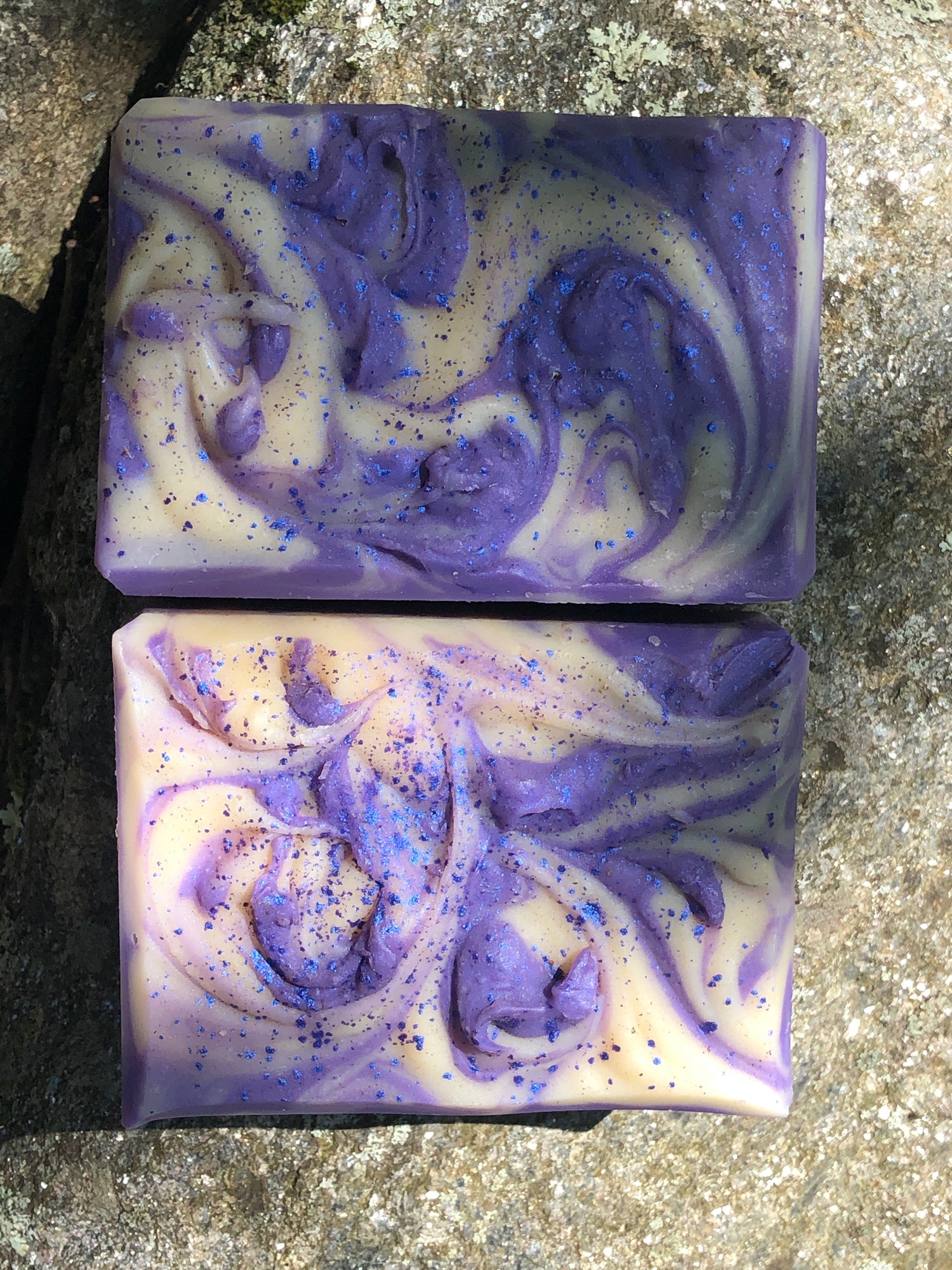 It's all about the soap
And goats. It's about the goats too.