Regular price
Sale price
$9.00 USD
Unit price
per
Sale
Sold out
This is my homage to teenage boys. And no, it doesn't smell like a teenage boy! It is meant to combat the "aura" that a teenage boy might have.
The camo design is all natural using a mix of clays and herbs to create the distinctive pattern. Scented with an essential oil blend of cedarwood, lime and a smidge of tea tree, this combination should combat any stink your teen or yourself can dish out. I should know, I have 2 teen boys and 3 more on the way!
The soap base is different than our everyday bar in that it's a very high cleansing bar yet shouldn't dry out your skin. Don't let the name fool you, this bar is anything but beastly.

Ingredients from greatest weight to least:
Coconut oil, goat milk and whey, palm oil, olive oil, sodium hydroxide, castor oil, sunflower oil, rice bran oil, essential oils (lime, cedarwood and tea tree), colorants.
Colorants: charcoal-activated, turmeric, clay-Dead Sea, clay- Red Moroccan, clay-kaolin, natural indigo, spinach powder.
Share
Return policy

Due to the nature of the product, we do not accept returns. Please read the ingredients carefully to ensure you will not have a reaction to something.

And remember that this is handmade - products may look different than the website pictures, or even previous items that you have received!

If products are damaged in transit, or there is an issue with shipping, please contact us for a refund or new product.
View full details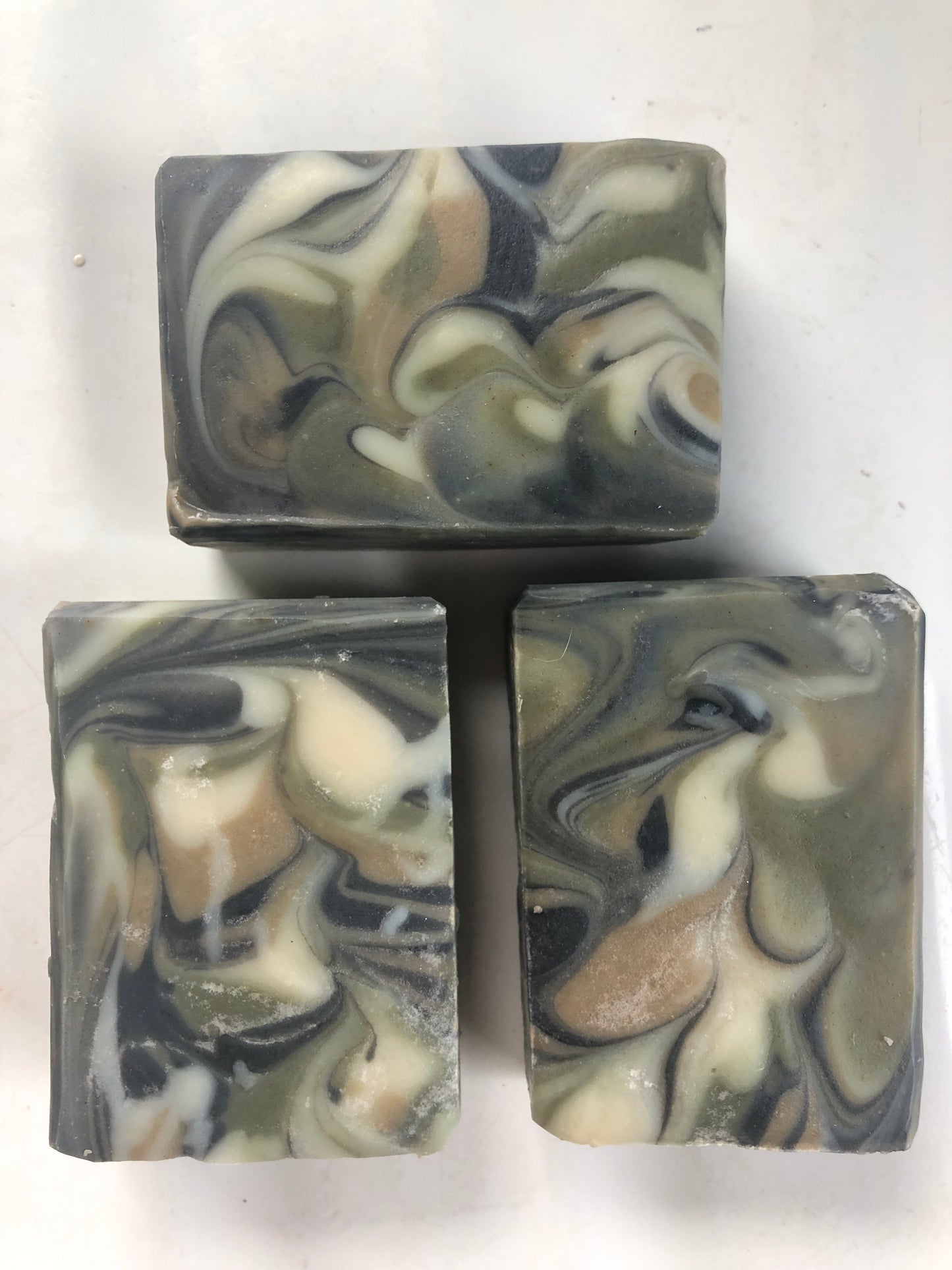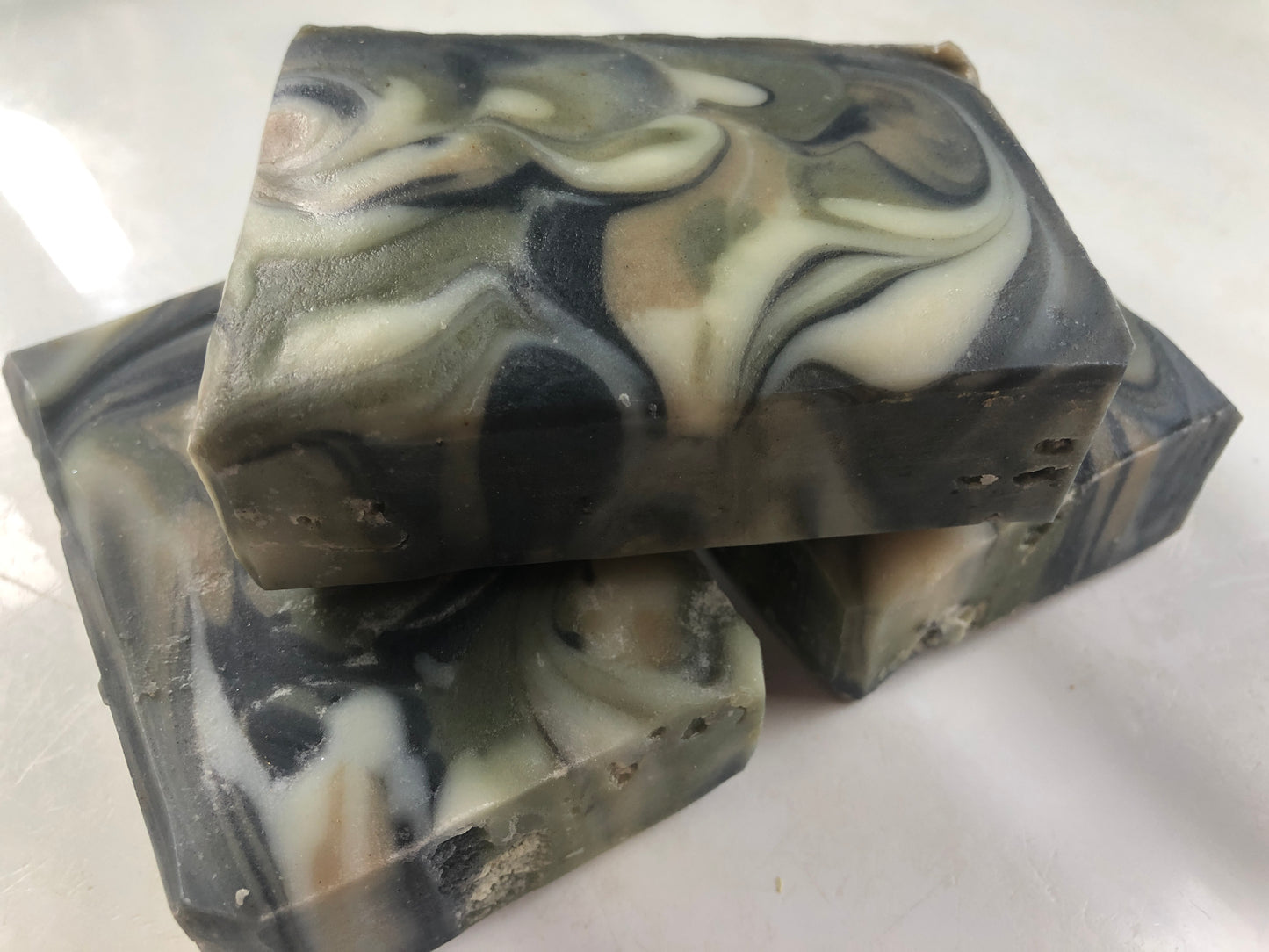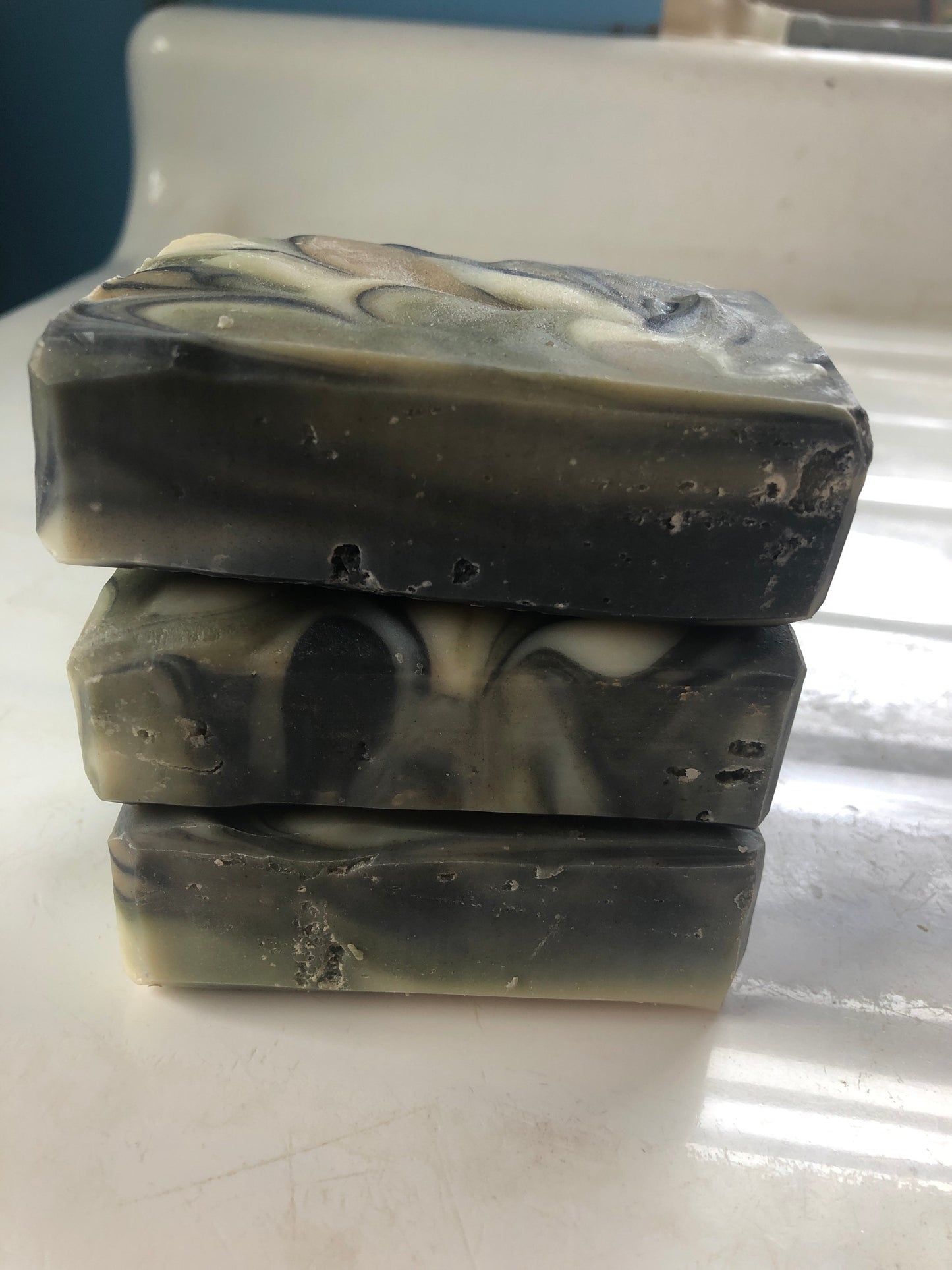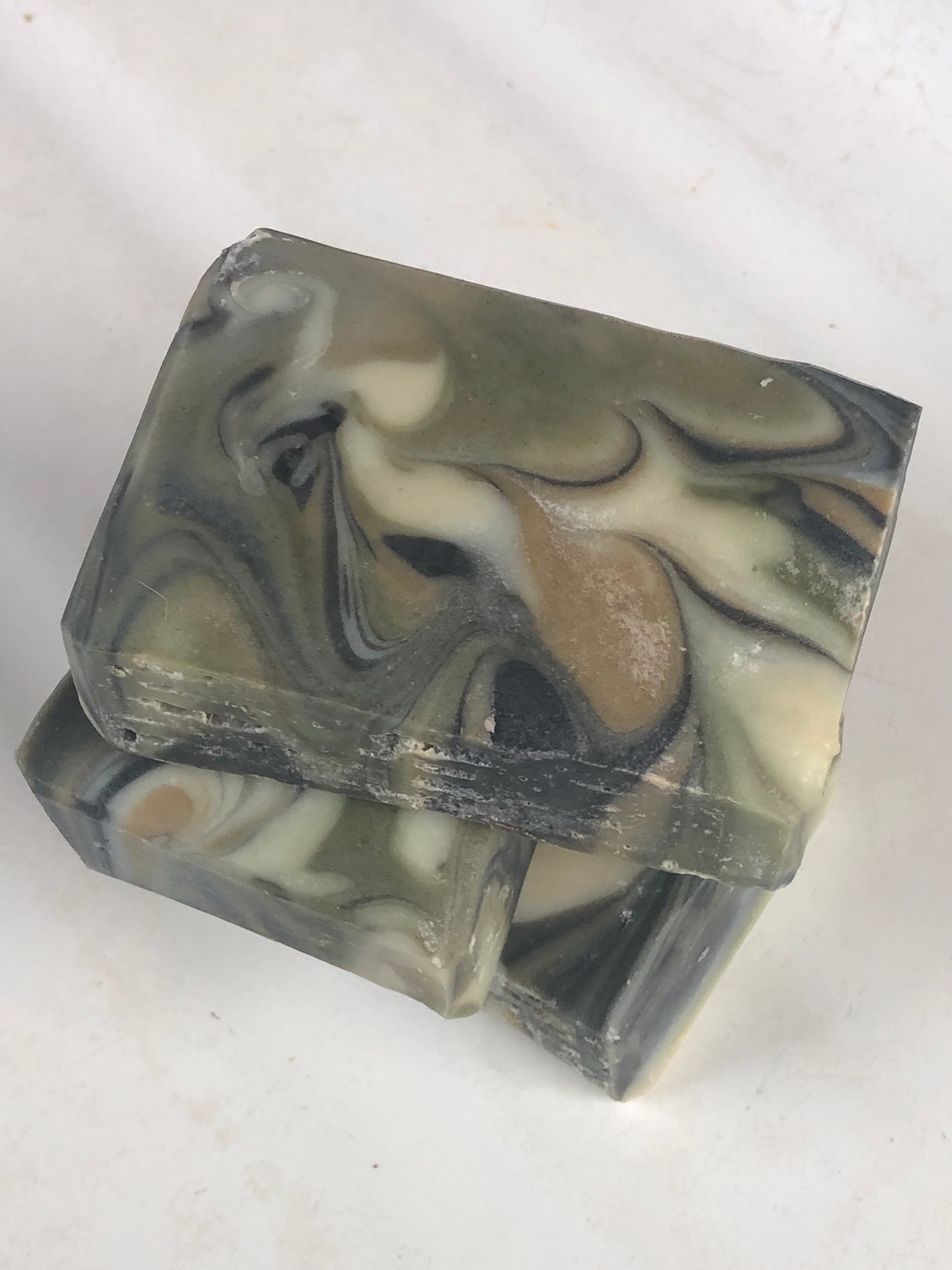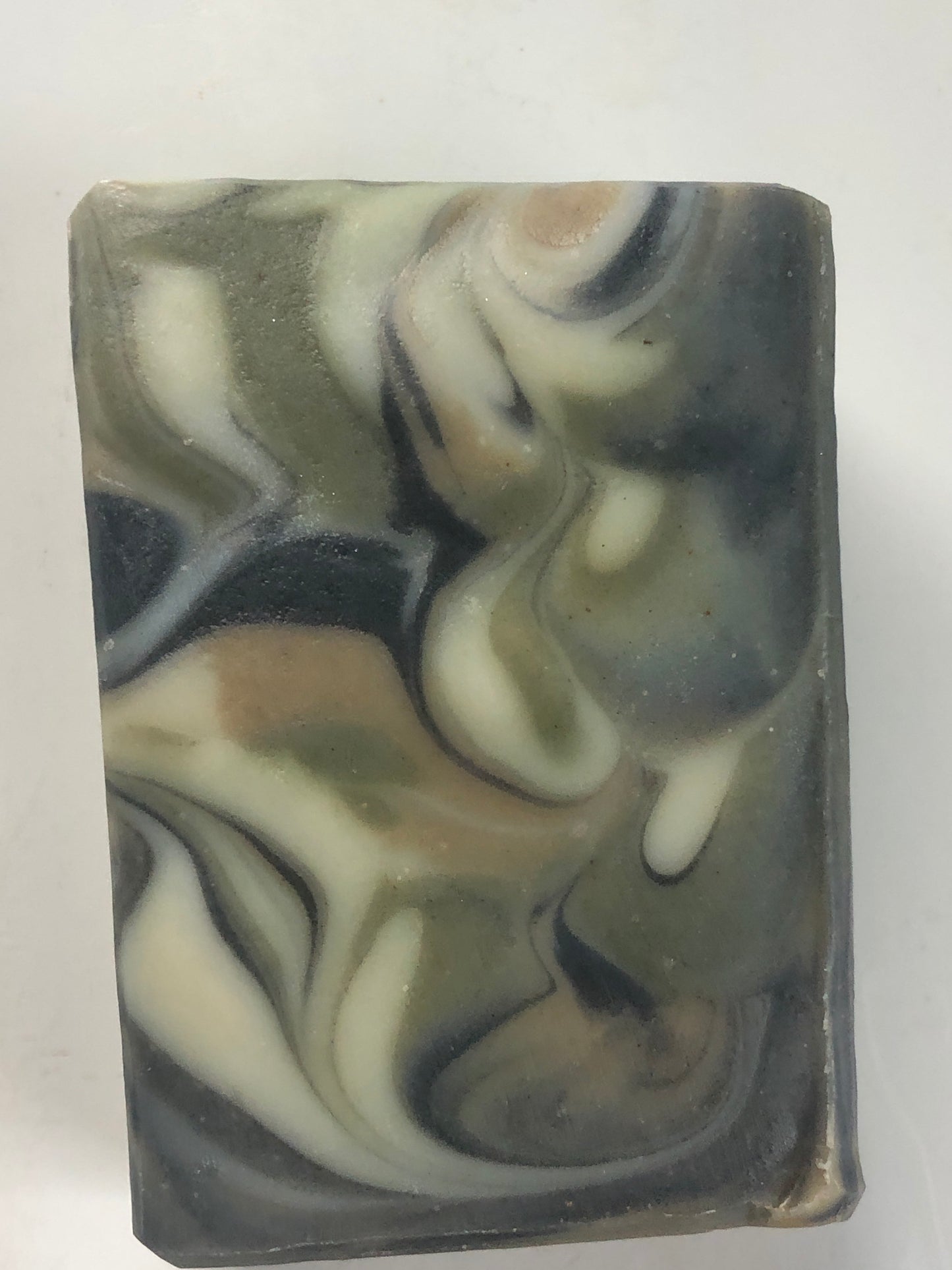 Why we exist:
To bring you high quality and natural products, free from phthalates, silicones, and other harmful ingredients.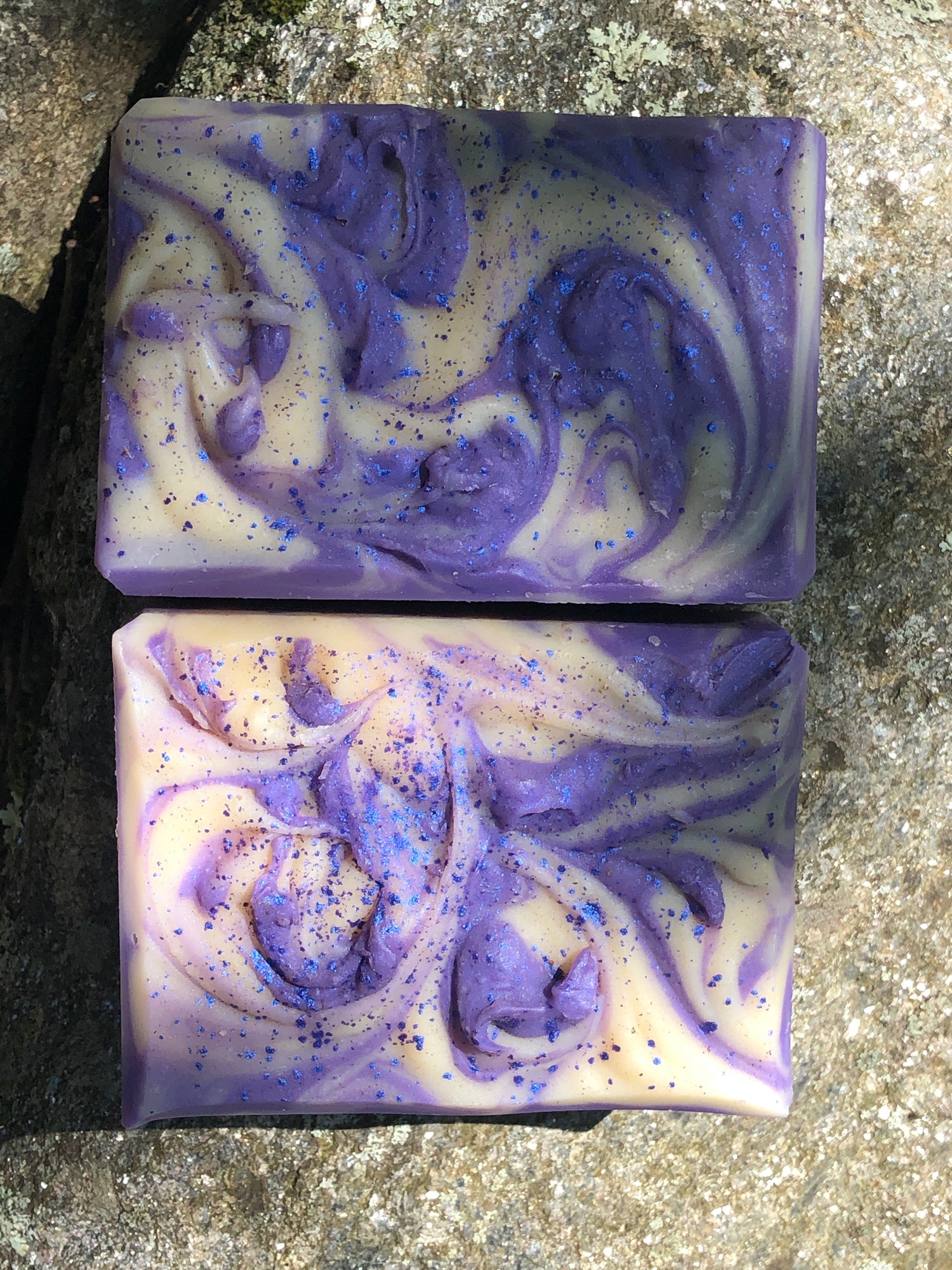 It's all about the soap
And goats. It's about the goats too.